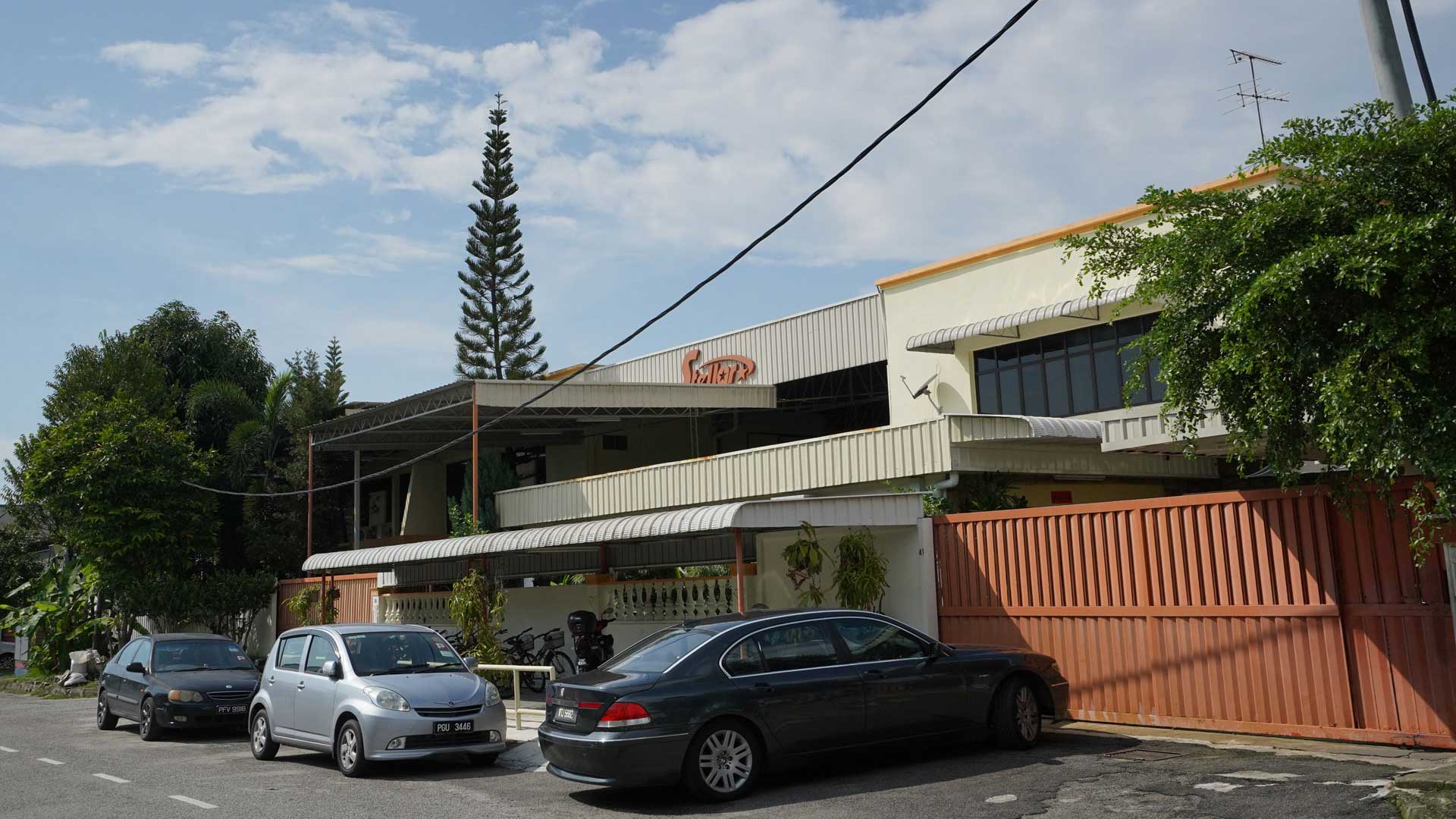 Established in the year 1998
possesses technically superior and high quality support and backup, and a systematic and modern approach. We are involved in the highly technical industry of mould fabrication and design. The company has received the ISO 9001:2000 certification in the year 2004. More...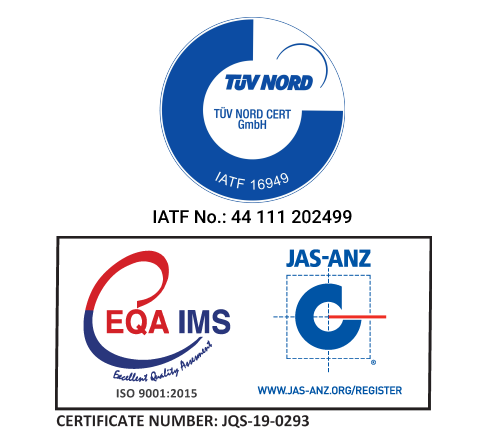 Total Land Area: 40,700 sq. feet.
Total Built Up Area: 41,800 sq. feet.
Management Team : 50% with experience > 10 years
We provide state-of-art services to the following industries: